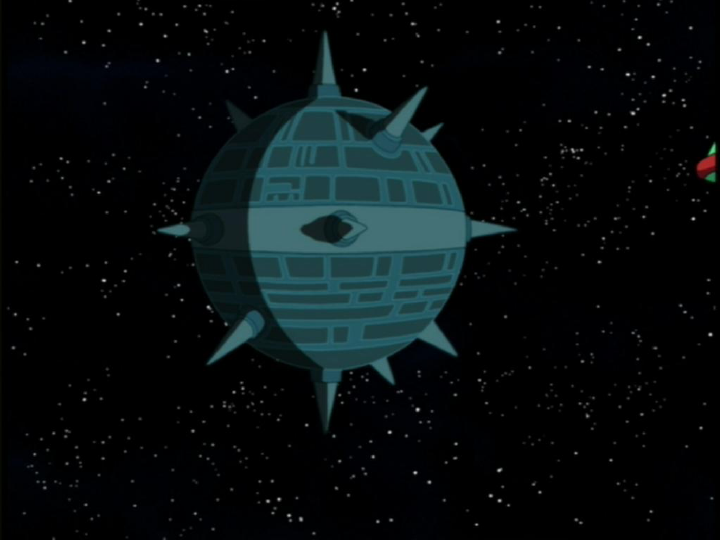 Yet again I go off-topic, this time to give you what's arguably one of the coolest Futurama episodes of all time: Episode 211,
A Clone of My Own; t
he professor celebrates his 150th birthday and realizes he needs to name a successor. Mad-schemes and drama ensues. It may well be the most pure SciFi of all the episodes, and it spoofs a number of more serious shows and movies.
The other reason for this post is that if you click
this link
, or the one in the previous paragraph, you will end up at a blog that lets you stream the entire show. Now that's how the internets are supposed to work, if you ask me.
Futurama, Episode 2-11 "A Clone of My Own":